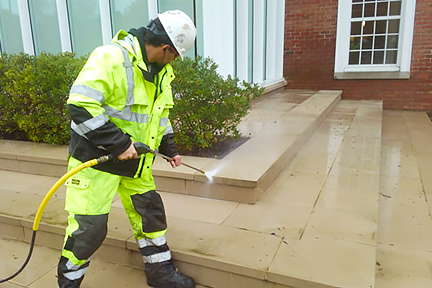 Great Lakes Concrete Restoration, Inc. has established itself as a "go to" contractor capable of getting the project started and completed in a timely fashion.
As a company, our achievements are obtained by the efforts of our project manager(s) and more importantly our field technicians, whom are on the ground floor, getting it done.
We consider this process as a "Team Effort".
Our experienced staff is generally comprised of men and women who have worked with Great Lakes Concrete Restoration from whence they started...
We are always looking for trades' people with knowledge and ambition to strengthen our core TEAM.
To receive further information or to ask a few questions, please call our office at 419.255.8209