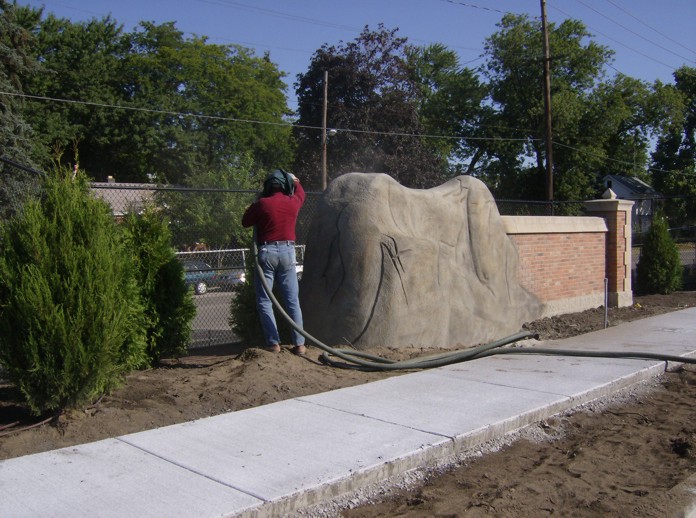 Gunite
We turn your old into new with more strength than the original
Pneumatically applied concrete, actually shot into place by air pressure, gives greater mechanical strength and greater chemical resistance than any other method. This technology allows us to rebuild your decaying concrete surfaces to their original appearance while providing even more strength than was available with the original.
Our gunite crew has over 80 years of combined gunite knowledge that we can apply to your project. The key to any gunite job is the preparation and the knowledge and ability of the nozzleman. Our nozzleman have successfully completed work on highway bridges, commercial pools, railroad bridges, commercial buildings, and zoo displays.
We are members in good standing of the American Shotcrete Association and the County Engineers Association of Ohio.